Is PMP Certification Worth It? Salary vs Investment [2022]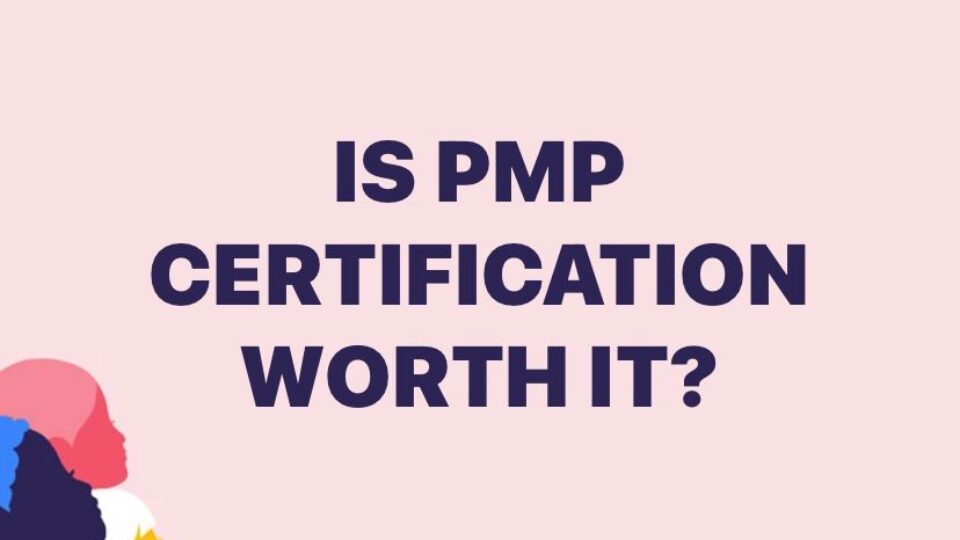 Is PMP Certification Worth It? Salary vs Investment [2022]
PMP certification might seem priceless and worthwhile for your career, but you may wonder whether it is worth it.
According to my experience, PMP Certification is worthfull, It's true that becoming certified has many advantages and benefits, but more importantly, project managers with PMP certifications make more money than those without it.
PMP credentialed professionals earn 16% more than uncredentialed professionals, according to the PMI salary survey.
We know only half the story from salary and emoluments. We also have to consider the cost of preparing for and taking the PMP exam. Our goal here is to determine if PMP is truly worth it by analyzing the potential increase in earnings against the cost.
For a project management career, does PMP certification make sense?
The salary increase happens only after passing the PMP exam for certified project managers. There is no doubt that PMP certified project managers earn more than non-certified project managers.
Having passed the exam will be the prerequisite for the salary increase. It is hard and costly to pass the PMP exam, as well as being extremely challenging. You might wonder if it is worth the time, effort, and money.
As a way to evaluate the value of PMP, let's consider the investment cost and the salary benefit.
PMP COST
 The three major components are enumerated in the table below-
It could cost between $810 and $1150 to pursue PMP certification, no doubt it is a huge expense. Yet, it is only one part of the equation. Now, let us examine the other part of the equation, which is the opportunity to gain from investing the money.
PMP Salary
Project managers earn varying salaries depending on the country they are in. Still, there are some stark similarities among countries.
Professionals who hold the PMP credential typically earn much more income than non-PMP
Let us take a few examples. PMI conducted a salary survey for PMPs and those statistics are included in the following table.
As you have probably noticed, PMPs earn substantially more than non-PMPs across the board. Now, let's take a look at cost and salary together.
Note: Depending on your role, geography, sector many other things; your current salary might be more or less than the mean salary written in the table above.
PMP Investment Cost Vs. Salary
Refer to the section on PMP Cost. You have to invest about $1000 to attain PMP credential.
Now, refer to the section PMP salary. A PMP certified project manager can potentially earn 20% more salary than a non-PMP professional.
You are potentially losing a great deal of money if you delay your PMP certification so you should not be concerned about the investment cost. The salary benefits outweigh the cost of obtaining a PMP certification when you consider these factors.
Conclusion
Throughout the world, there is a growing need for project managers. It is a fact that many companies offer their employees PMP certifications. This information will lead to increase the demand and need for skilled and proficient managers.