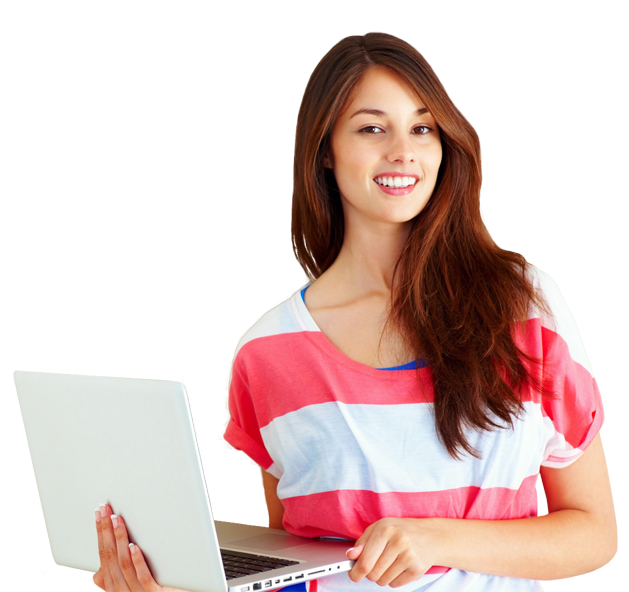 Who should take this course?
The IIBA- Certified Business Analysis Professional Course is best suited for
Business Analysts
Aspiring BAs with over 7-10 years of experience
Senior Analysis Professionals
Project Managers
Acquire the IIBA membership and apply for the CBAP® exam online on their site for a total fee of $450.
Upon clearing the exam successfully you will be awarded the CBAP® certification from IIBA.
Business Analysis professionals gain new skills in advanced documentation and effective planning in this CBAP® course, aligned to the standards set by IIBA®.
What's the focus of this course?
The CBAP® course empowers you to develop skills to be proficient in business analysis and enables you to clear your IIBA–CBAP® exam in the first attempt. CBAP is the worlds' most popular business analysis course. The training is aligned to the 2016 release of CBAP® by IIBA, it will help you build expertise in the 6 knowledge areas defined in BABOK® Guide Version 3namely: business analysis planning and monitoring, elicitation, requirements management and communication, enterprise analysis, requirements analysis along with solution assessment & validation.
What are the course objectives?
When you've finished the course, you'll be able to:
Pass the IIBA-CBAP® exam on the first try
Understand Business Analysis Key Concept
Understand Business Analysis Core Concept Model
Guide practices related to 30 business analysis tasks in 6 knowledge areas.
Understand 50 business analysis tools and techniques.
Understand 5 business analysis perspectives of Agile, Business Intelligence, Information Technology, Business Architecture and Business Process Management.
What are the prerequisites for the CBAP® Certification?
The IIBA-CBAP® course requires:
Minimum 7500 hours of work experience in the last 10 years of which a minimum of 900 hours should be in each of 4 of the 6 BABOK® Guide Version 3 Knowledge areas
Minimum 35 hours of Professional Development in the past four years
Two references from a career manager, client or Certified Business Analysis Professional-CBAP®recipient and a Signed Code of Conduct
For more details please visit: http://www.iiba.org/Certification-Recognition/certificationlevels/level3-cbap.aspx