DIGITAL MARKETING CERTIFICATIONS
Digital Marketing includes all marketing activities that use electronic devices connected to the internet to engage with customers. SMstudy's Digital Marketing Certifications confirm a working knowledge of a framework for effectively managing the Digital Marketing of any organization.
Based on Digital Marketing, book three of the SMstudy® Guide
Recognized by top companies around the world
Free Digital Marketing Associate Level Certification
Four levels of certifications available
What are the course objectives?
Digital Marketing Certified Associate Training will equip you with the practical skillset sought by the industry and serve as the launch pad for your digital marketing career. After this training you will be able to:
Manage all aspects of Digital Marketing – SEO, Social Media Marketing, PPC, Conversion Optimization, Web Analytics, Content Marketing, Mobile Marketing, Email Marketing, etc.
Master Digital Marketing execution tools – Google Analytics, Google AdWords, Facebook Marketing, YouTube Marketing, etc.
Gain real-life experience through projects on Google Analytics, Google AdWords, Facebook Marketing, and YouTube Marketing
Formulate, plan, and execute effective Digital Marketing campaigns
Prepare for top digital marketing certification exams like the OMCA, along with Google Analytics, Google AdWords, Facebook Marketing, and YouTube Marketing certifications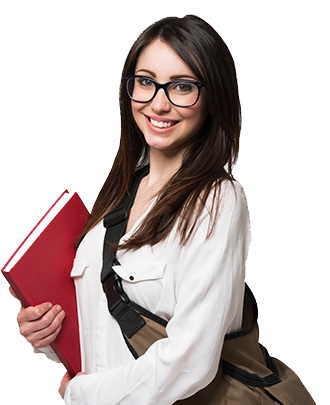 Who should enroll for this training?
This training is best suited for those keen on building a career in Digital marketing and/or using digital marketing to achieve their business objectives. The course is well suited for traditional marketers, marketing consultants, and business owners/ entrepreneurs looking to add digital marketing to their skillset. The training is of great value to aspiring digital marketers looking to add industry skills to their resume and qualify for roles including Social Media Analyst, PPC Analyst, Digital Marketing Executive, Digital Marketing Manager, etc.